About Our Driving School
It is our goal for our students to become exceptional drivers and enjoy driving to the fullest.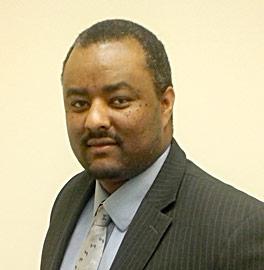 Yohannes Ashebo
Certified Driving Senior Instructor
Yohannes is an intelligent, skilled, and fully qualified Alberta government-certified driving instructor. He is a multi-talented person who by profession is a VOIP technologist and develops mobile apps as a part-time job. He has contributed a lot to the development of our driving school and developed a text-free driving app for us.
Yohannes started his career as a private instructor in Toronto in 2004. He has worked immensely hard on the development of his skills and technique. Yohannes is very passionate about driving and teaching this skillful art from scratch. Even if you do not have any previous experience or knowledge about driving a vehicle, he can make you an expert within a very short duration.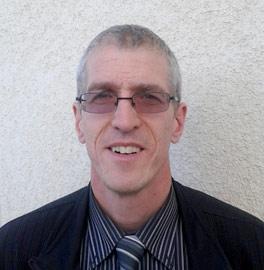 Jerry Rourke
Certified Driving Senior Instructor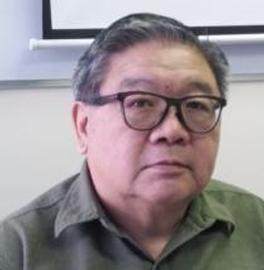 Gary Wong
Certified Driving Senior Instructor
Learning to drive is a lifetime skill and I am dedicated to instructing my students on a way to be 'secure for existence'. For this motive, I will no longer permit my students to take their driving test till I am absolutely assured in their ability to be a SAFE driving force and I assume students and their parents to believe my judgment on this.